Article originally posted on www.insuranceneighbor.com

(opens in new tab)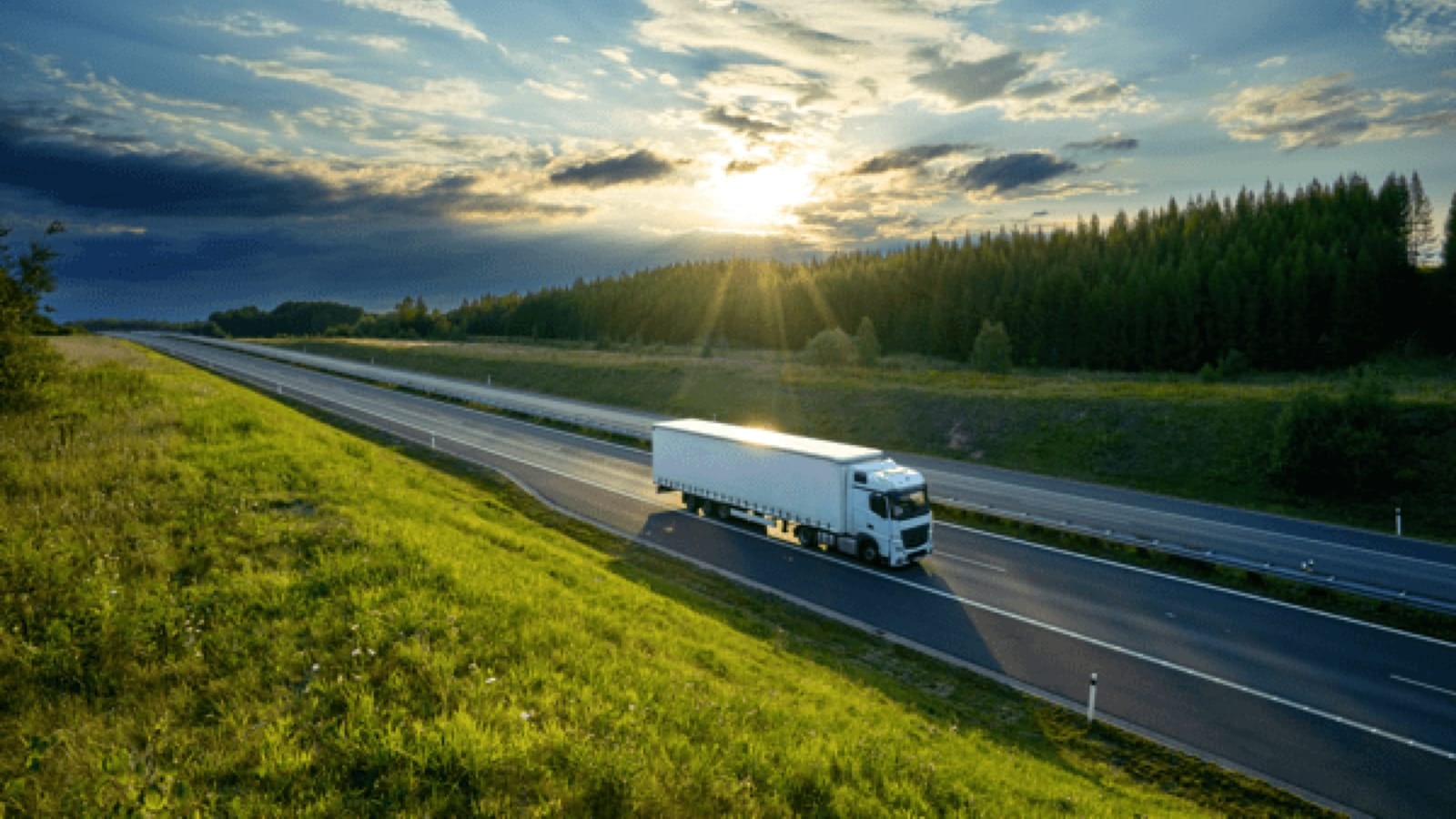 Commercial carriers are required by law to have carrier liability insurance. Since this insurance provides limited coverage, and because cargo can be damaged in many different ways, most shippers request cargo insurance to protect their goods from damage, loss, or theft during transit. Commercial trucking insurance, on the other hand, is essential coverage for a business or owner-operator providing trucking services.
What Is Cargo Insurance?
Cargo insurance provides protection against risk of loss or physical damage to freight during shipping, from any external cause, by land, air, or sea. Different types of cargo insurance policies are available, including the following.
All risk: With certain exclusions listed, this type of policy covers any physical damage or loss to cargo from external causes. Examples of covered events under an all risk policy include train derailment, jettison, collision with an external object, truck overturn, deliberate destruction, theft, improper stowage by ship owners, and acts of God, such as lightning or earthquakes.
Free of particular average (FPA): Also known as a named peril policy, this type of cargo insurance lists exactly what it covers, which usually includes collision, train derailment, truck overturn, stranding, sinking, burning, and some acts of God. Theft is usually not covered under FPA policies.
Shipment-by-shipment: This is insurance coverage through the carrier shipping the goods. Exclusions may include acts of God, acts of war, defects in a transportation vessel, and criminal acts committed by the vessel's crew.
What Is Commercial Truck Insurance?
Options for commercial truck insurance vary depending on the type of truck, the types of goods carried, the risks incurred, and the driver's years of experience. A commercial trucking business insurance package is likely to include several different types of coverage, including:
Basic coverage: Commercial truck insurance basic coverage consists of collision and comprehensive. Collision covers damage to your vehicles and damage to other vehicles occurring in accidents for which you were at fault. Comprehensive covers the cost of repairs to your vehicle covered by something other than collision, up to the policy limit.
Specialized coverage: You have a variety of specialized options in commercial trucking insurance. In addition to basic coverage, truckers transporting cargo on behalf of customers need commercial auto liability insurance, which covers bodily injury and damage to others' property. Cargo insurance to cover loss of or damage to cargo is an option that may be included in a commercial trucking insurance package
Non-trucking coverage: Coverage not directly related to transportation of cargo includes: non-trucking liability coverage (which applies when the vehicle is not transporting cargo, whether or not it is pulling a trailer); bobtail insurance (which applies when the truck is traveling without cargo or trailer after a load is delivered); and occupational accident insurance (which covers a truck owner-operator for accidental death or dismemberment in the course of driving the truck).
Who Needs Cargo Insurance?
Cargo insurance provides added value. It is a cost-effective way to protect yourself and your customers against loss of or damage to goods in transit. If your trucking company carries cargo, speak with our knowledgeable agent about recommended options for a commercial trucking business insurance package to match your needs.
Filed Under: Business Insurance
|
Tagged With: Cargo Insurance, Commercial Trucking Insurance