Article originally posted on www.insuranceneighbor.com

(opens in new tab)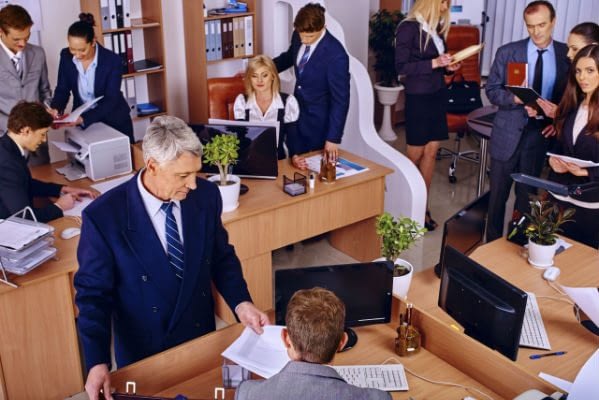 There are numerous types of insurance policies available for business owners to help protect against almost any possible situation. Here is a list of the top 5 essential business insurance plans you need to keep your new enterprise protected:
General Liability Insurance

This type of business insurance protects your new business from legal threats associated with accidents, injuries, or claims related to acts of negligence. This is a litigious society, and any business owner can expect to face a legal threat at some point. General liability insurance pays to defend you against a suit as well as paying settlements to injured parties. The business is also protected against issues such as slander and libel lawsuits, and you are covered against property damage and claims associated with medical expenses.

Professional Liability Insurance

If a new business provides services (rather than goods), get professional liability insurance, also called "errors and omissions" insurance. This protects you from lawsuits associated with malpractice or any claim that there was an act of negligence in any aspect of providing services to your customers.

Commercial Insurance (Commercial Property Insurance)

Your property is one of your most valuable assets, and you need to ensure you have it fully covered against events including fire, vandalism, theft, and other potential losses. There are several types of commercial insurance, and depending upon the type of enterprise, you can get policies that are specific to your industry with regard to the perils you are protected against. A peril-specific policy can protect your assets in case of flood or criminal actions taken against your business.

Product Liability Insurance

If your company manufactures, distributes or is involved in wholesaling or retailing a product, it is essential that you carry product liability insurance. If any consumer buys a product from your enterprise, and they are later injured by the product, your business will be named in the lawsuit filed by the injured person. The type of product liability insurance and the policy limits will be based upon exactly the type of industry you are involved in.

Group Health Insurance

A new business may be required to have health insurance for employees – or be forced by the IRS to pay a fine for not providing this benefit. Businesses with fewer than 50 employees will not face any fines or other consequences. The success of your new business will be based, in large part, upon the quality of your workers, and it can be expected that they will want to have health insurance through work. There are several options for businesses, and an insurance agent can help you find the right plan that will give your new company the best financial advantage.
Our local team takes special care of our business clients. We understand all the challenges of running a business and how to put an insurance strategy in place to work for your bottom line. We do the heavy lifting for you, and will find the best options to choose from in these five essential types of insurance. Give us a call – we are friendly and local, and there is no obligation.
Filed Under: Business Insurance
|
Tagged With: Product Liability Insurance, Commercial Property Insurance, General Liability Insurance, Group Health Insurance, Professional Liability Insurance