Article originally posted on www.insuranceneighbor.com

(opens in new tab)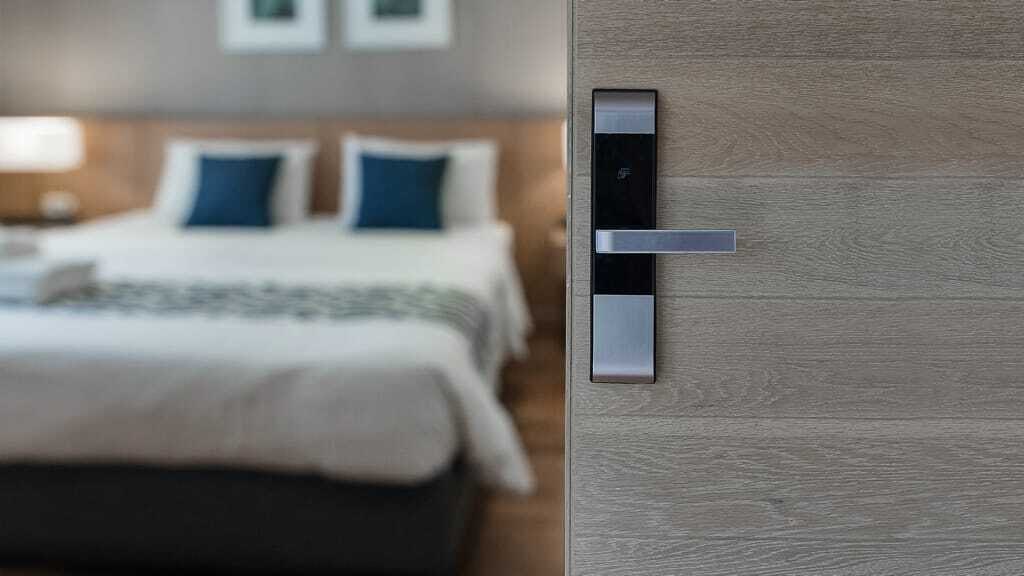 Hospitality insurance is different from other business insurance because the industry faces a wider range of risks. A hotel or motel business owner's policy (BOP) should cover property and assets, protect against liability, and keep you in compliance with state and federal regulations for employers. Our knowledgeable agent can custom-tailor a hotel and motel hospitality insurance package that meets your business needs.
Liability Coverage for Hotels and Motels
Hospitality business owners face a high risk of liability, by the very nature of the business. It is vital to have sufficient liability insurance to protect your hotel or motel business. Types of liability coverage you may want to include in your BOP include:
General liability: If guests are injured or their property is damaged on hotel premises, this coverage can protect your business.
Cyber liability: This can provide liability protection in case of a data breach that allows criminals to access your guests' personal information, including names, addresses, and credit card numbers.

Workers' compensation: Employers are required by law to carry this insurance. It covers medical expenses and reimburses lost wages for workers injured on the job.
Commercial auto: Liability coverage under a commercial auto insurance policy can protect your hospitality business in case a company vehicle, such as a shuttle or limo, is involved in a crash.
Employment practices liability: Turnover is high in the hospitality industry, and employee lawsuits are not uncommon. Employment practices liability insurance protects your business from lawsuits brought by employees alleging discrimination or harassment.

Premises pollution liability: This coverage kicks in if guests are exposed to mold or airborne pollutants on the premises and become ill. It helps pay for medical bills, cleanup costs, etc.

Liquor liability: If your hotel has a bar or serves alcoholic beverages, liquor liability insurance is a must. It protects your business from liability in case an intoxicated guest causes bodily injury or property damage.

Foodborne illness liability: You need this coverage if your hotel has a restaurant or room service. It protects you from liability for foodborne illnesses, such as Salmonella or E. coli.
Hotel and Motel Property and Asset Protection
A hotel or motel is a major financial investment. It makes good business sense to protect your business against property and income losses. Types of hotel and motel insurance coverage you may need may include:
General property: In case of theft, vandalism, fire, or other perils
Business interruption: If you are forced to close because of a covered event
Equipment breakdown: To repair damage and replace lost income
Food spoilage: To protect you from financial loss in case a power failure or equipment breakdown causes food to spoil
Utility interruption: To compensate your business for losses caused by a sustained utility outage
Crime: To protect you from losses caused by guest or employee theft
The cost of hotel and motel hospitality insurance can vary widely, depending on several factors, including the location and size of your hospitality business and the types of services you offer. Our experienced agent can help you find the right coverage at the best available rates.
Filed Under: Business Insurance
|
Tagged With: Hospitality Insurance, Hotel and Motel Insurance